Wave
A theme dedicated to podcasters and bloggers. Embrace your creativity with ease. Completely free and fully responsive, released under the MIT license.
Live Demo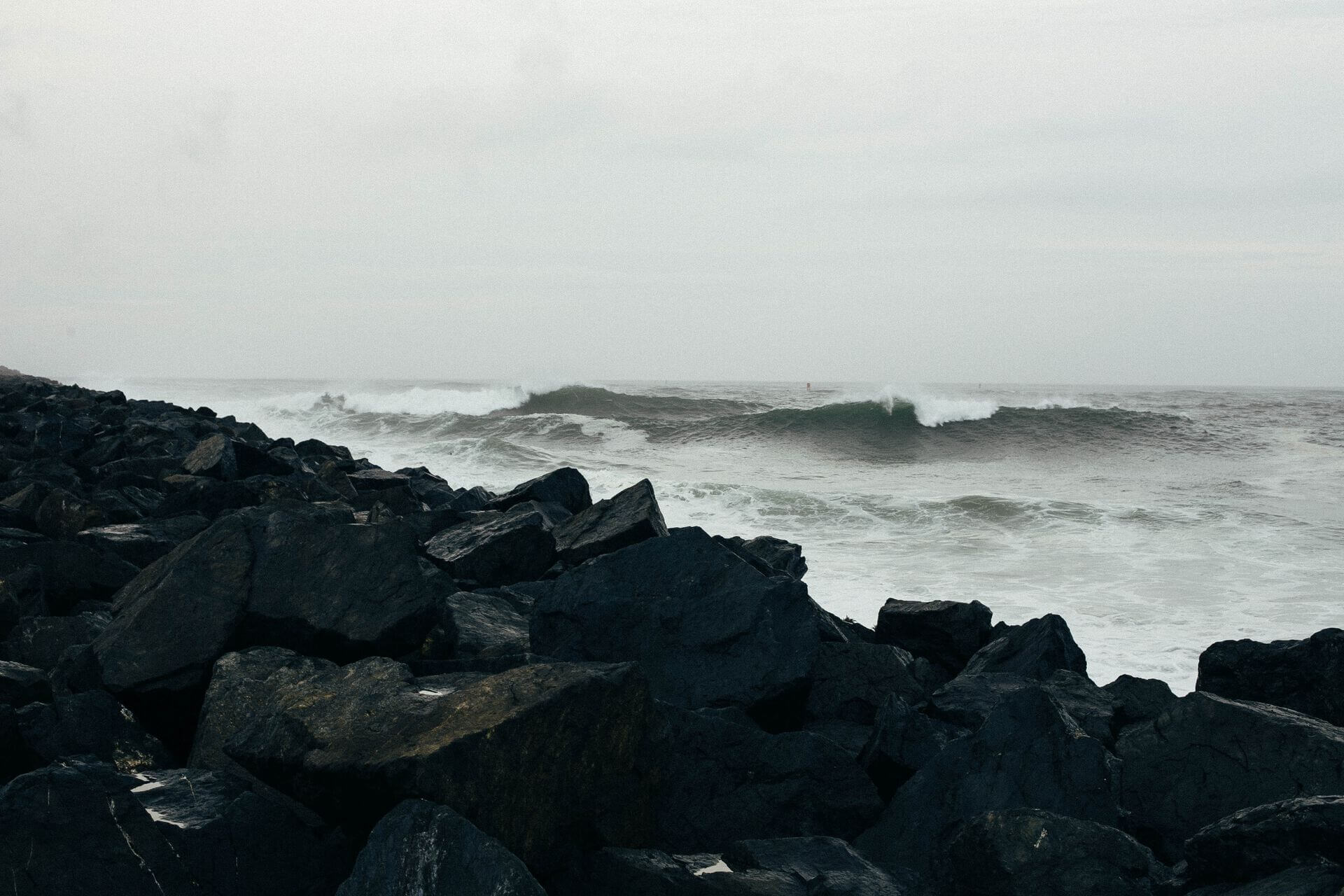 Instructions
Log into Ghost, and go to the Design settings area to upload the zip file
Adding Episodes
Add a regular post in Posts > New post and give it a title and some description in the editor.
Enter the episode audio URL in Post settings > Facebook card > Facebook description field.
Creating a Separate Blog Page
Upload the routes file (routes.yaml in the theme folder) in Beta features > Routes.
Add Blog tag to your posts and the blog page can be accessed in example.com/blog.
Development
Styles are compiled using Gulp/PostCSS to polyfill future CSS spec. You'll need Node, Yarn and Gulp installed globally. After that, from the theme's root directory:
# Installyarn  # Run build & watch for changes$ yarn dev
Now you can edit /assets/css/ files, which will be compiled to /assets/built/ automatically.
The zip Gulp task packages the theme files into dist/<theme-name>.zip, which you can then upload to your site.
yarn zip
PostCSS Features Used
Autoprefixer - Don't worry about writing browser prefixes of any kind, it's all done automatically with support for the latest 2 major versions of every browser.
Github